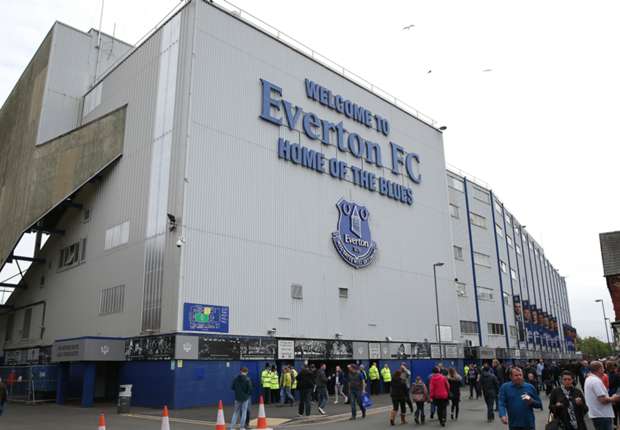 OFFICIAL: Everton Recruits Boris Mathis
Mathis who plays as a striker brought Everton this summer on a free transfer.
English Premier League club Everton confirmed the transfer of younger Boris Mathis. The 19-year-old was recruited free of charge by the Liverpool club after he broke his contract with Metz at the end of last season.
Mathis himself received a two-year contract from Everton and he will not be directly attached to the main team led by manager Ronald Koeman, with him projected down to strengthen the team of U-23 leader David Unsworth who last season won the Premier League 2.
Regarding his move to Everton, Mathis said: "I am very happy and honored to join Everton," he told the club's official website. "This is a great club and I always love English football and the Premier League.
"I've been following Everton from France. This club has a lot of great players and I am very happy to be a part of it.
"My first impression here is very good. I love the movement and intensity of the players. Everyone also welcomed me well, and it was fun.
"David Unsworth is a very good coach. Of course he played in the Premier League and I can see how good he is. "